Home Visits for Children Starting in Foundation Stage September 2023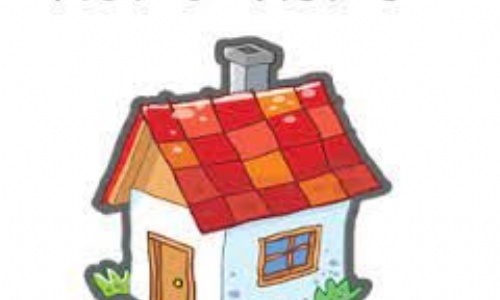 Parents are invited to book a home visit from their class teacher.
Home Visits will be held for our pupils starting in September. They will be taking place Thursday 31st August to Wednesday 6th September 2023. Parents are asked to book one appointment.
Please follow this link to book your appointment when the system is open from Wednesday 28th June 2023 at 10:00am.
If you have any problems, please contact the school office.