Year 6 Carol Concert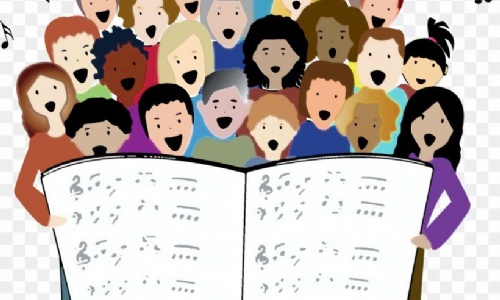 We would like to invite parents of Year 6 pupils to join us for a celebration of Christmas at St Bartholomew's Church. This will be a ticketed event.
The children have been working exceptionally hard to learn their lines and the songs. We look forward to sharing this evening with you.