New Home School Communication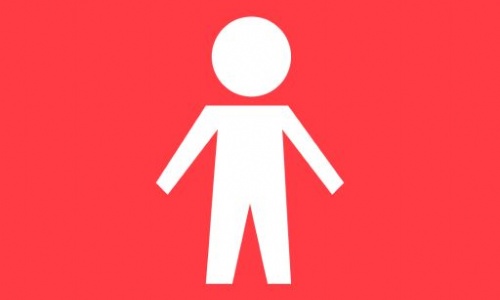 We are moving to a new app called "My Child at School" from a company called Bromcom.
The system will allow you to view and send messages, show dates, allow payments and permissions. The change will take place before the end of term. Please see details in the information below.